About
Edu has shot movies and commercials around the world with very unique directors, developing a beautiful eye, an honest smile and a very personal style.
Born in Barcelona in 1981, Edu Grau studied filmmaking in ESCAC (Spain) and the NFTS (UK) specializing early as a Director of Photography.
At 23, after the Sundance winning short "LA RUTA NATURAL", Edu shot his first feature, Albert Serra's "HONOR DE CAVALLERIA", which premiered at Cannes'06 and 40 other festivals. After shooting "KICKS" in the UK, he paired up with Tom Ford for his debut feature in Hollywood, "A SINGLE MAN", that was acclaimed as one of the most cinematically beautiful films of 2009 and got Colin Firth a Bafta and an Oscar Nom. Vice magazine just included it in the ¨30 most beautiful movies of all time¨.
In 2009, Edu filmed "BURIED" with Rodrigo Cortés, and starring Ryan Reynolds. The film won Edu the Bronze Frog for Best Cinematography at Camerimage'10 and a Goya nomination. "FINISTERRAE" won the main award in Rotterdam'11, while his return to the Uk was with Nick Murphy's "THE AWAKENING", with Rebecca Hall and Dominic West. Shortly after came a special movie by his talented old friend Marçal Forés,"ANIMALS", pretty much in the vein of the shorts that they used to do together.
Edu was then given the opportunity to work with Lady Gaga at the peak of her carreer, "BORN THIS WAY" was the result. In 2012, Edu premiered in Toronto Dante Ariola's "ARTHUR NEWMAN" with Emily Blunt and Colin Firth. "A SINGLE SHOT" with Sam Rockwell and Bill H Macy was just before "SUITE FRANÇAISE" by Saul Dibb, with Michelle WiIliams, Kristin Scott Thomas, Mathias Schoenaerts and Sam Riley.
"SUFFRAGETTE", directed by Sarah Gavron and with Carey Mulligan, Helena Bonham Carter and Meryl Streep was Edu's next step modernizing a period film. "THE GIFT" by Joel Edgerton and starring Jason Bateman and Rebecca Hall was one of the surprise film of 2015. "TRESPASS AGAINST US" by Adam Smith featuring Michael Fassbender and Brendan Gleeson was a gypsie chase movie. Edu's biggest film to date, "GRINGO" by Nash Edgerton with Charlize Theron, David Oyelowo and Joel Edgerton is about to be released.
More recently, he has shot "QUIÉN TE CANTARÁ" directed by the cult auteur Carlos Vermut and has reteamed with the one and only Joel Edgerton to do "BOY ERASED" with Nicole Kidman, Russell Crowe, Lucas Hedges, Xavier Dolan and Flea. Both movies are gonna be released in the awards season of 2018.
And now he feels ready for the next adventure!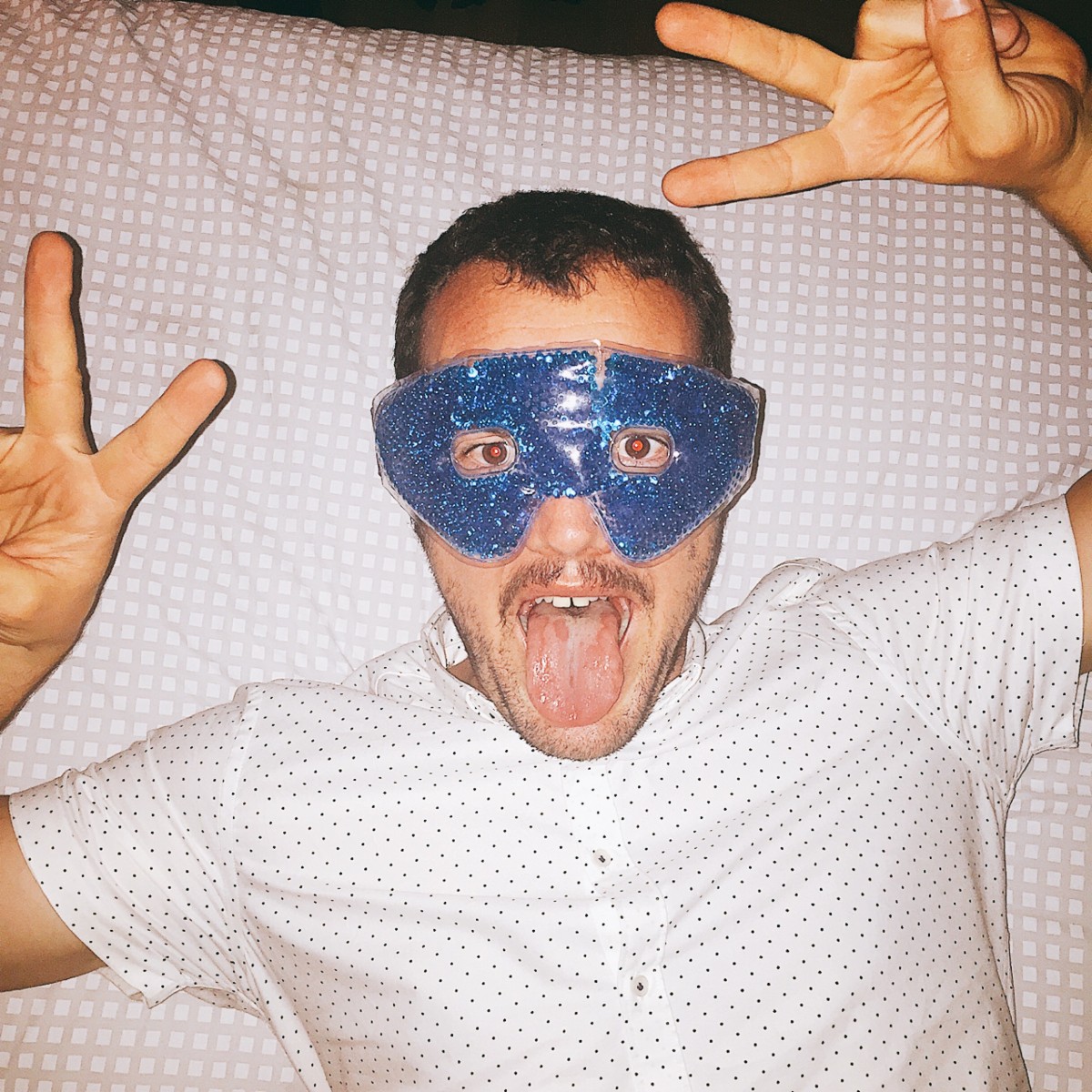 Download CV
Awards
by Joel Edgerton
with Rebecca Hall, Jason Bateman & Joel Edgerton
Rebecca Yeldman and Joel Edgerton for Blumhouse and STX
DGA Award 2106 Nomination. Best First-Time Feature
by Sarah Gavron
with Carey Mulligan, Ben Wishaw,
Helena Bonham Carter & Meryl Streep
Ruby Films, Pathé, Film4.
Opening Film London Film Festival 2015
Telluride Film Festival 2015
Best Female Video of the Year MTV AWARDS 2011
Best Female Performance of the Year MTV AWARDS 2011
by Sergio Caballero
with 2 ghosts
Produced by Sonar
Best film Rotterdam Film Festival 2011
Award Best film in Katowice Ars Independent 2011
Award Best film in Zadar Avvantura Film Festival 2011
More than 60 International Film Festivals
By Rodrigo Cortés

with Ryan Reynolds
Versus Productions
Sundance Film Festival 2010
Bronze Frog Camerimage'10 for Best Cinematography
10 GOYA Nominations, including Best Cinematography
Best Spanish Film of the Year in RNE and Sant Jordi Awards
by Tom Ford

with Colin Firth & Julianne Moore
Produced by A single man productions
ACADEMY award Nomination: Colin Firth best actor 2010
Winner Best Actor Venice Film Festival 2009
BAFTA winner Best actor: Colin Firth
Nominated Best Cinematography Camerimage Film Festival 2009
by Albert Serra

with Lluís Carbó & Lluís Serrat.
Produced by Andergraun Films & Eddie Saeta
CANNES Film Festival 2006. CAMERA D'OR NOMINEE.
FIPRESCI Prize in Viennale2006.
MORE THAN 40 FESTIVALS AROUND THE WORLD.

by Àlex Pastor

Produced by Irene Puig & ESCAC
Best International Short Sundance 2006
Best Cinematography Palm Springs 2005
Nominated for Best Short GOYA 2006
Nominated Best Short ACADEMY Student Awards 2006